Contract Killers (2014) BRRip XviD-AQOS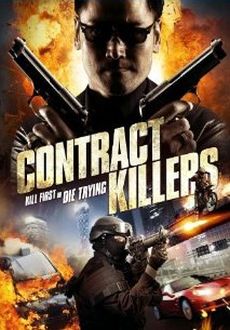 OPIS: Zabójca, Lee-Seng, ma tylko jedną noc, by zastawić zasadzkę i zabić strażników, którzy polują na dilerów.
PLOT: Double-crossed by those he trusted the most, a newbie government hit man discovers that he's the target for the world's most dangerous assassin and so begins a ruthless game of kill first of be killed.
Director: Mathew John Pearson
Writer: Michael Yee
Stars: Renee Cataldo, Dallas Barnett, James Trevena-Brown
Tytuł..: Contract Killers
Produkcja..: Nowa Zelandia
Gatunek..: Akcja
Czas trwania..: 94 min.
Premiera.: 2014 – Świat
Contract Killers (2014) BRRip XviD-AQOS