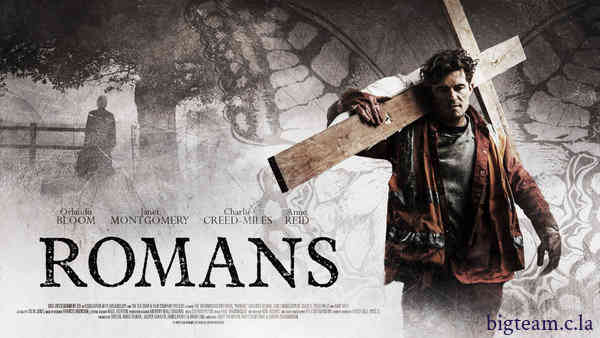 GNiEW / ROMANS (2018)
GATUNEK: dramat, romans,
OPIS FiLMU:  Katolicka Irlandia. Malky (Orlando Bloom) to pozornie twardy facet, który pracuje jako robotnik przy rozbiórce starego kościoła, a czas wolny spędza w pubach. Pewnego dnia do jego miasteczka powraca długo niewidziany i poważany przez wszystkich ksiądz (James Smillie). Wraz z nim powracają skrywane traumy z dzieciństwa Malky'ego. Mężczyzna zaczyna odtrącać najbliższych, zachowuje się destrukcyjnie, rani siebie, matkę i swoją dziewczynę Emmę (Janet Montgomery) a jego gniew narasta. Samotnie spróbuje zmierzyć się z przeszłością.
PLOT: An adult victim of childhood sexual abuse confronts the horrors of his past.

11.05.2018
WEB-DL LEKTOR PL
suprafiles.net/zg5w45ik4i2k
mirr.re/d/92V
racaty.com/5j3bpzuqrime
jheberg.net/captcha/romans2017plwebdlxvidkit/
go4up.com/dl/5761c7127bf206
multiup.org/b3effb5ed7267f6b09b63e41d98363bb
[collapse]
22.04.2018
DVDRip
mir.cr/DIU4YBSV
racaty.com/eu1u4689jua0
suprafiles.net/a2b00y3l0abz
ddl.to/okp9xh0ms69f/22.04.2018-R0MANS-.2018.DVDRip.AC3-EVO-BiGTEAM.C.LA.mp4.html
[collapse]
[ipc img = "1" type="red"]