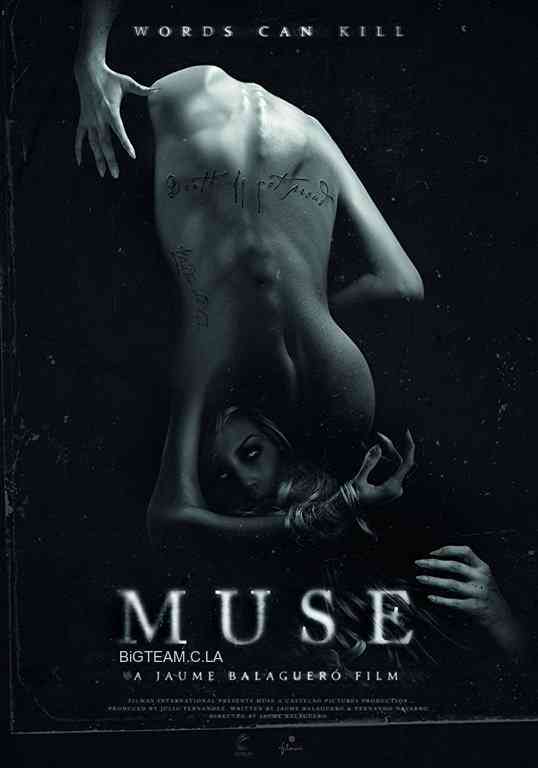 MUSA / Muse (2017)
GATUNEK: Horror, Sci-Fi, Thriller,
OPIS FiLMU:  Po tragicznej śmierci swojej dziewczyny Samuel cierpi na powtarzający się koszmar, w którym kobieta zostaje brutalnie mordowana w wyniku dziwnego rytuału. Nagle ta sama kobieta, która pojawia się w jego snach, zostaje znaleziona martwa.
PLOT: A grieving English literature professor who is suffering from a horrible recurring nightmare will soon find himself immersed in a macabre world of myth and superstition governed by a coven of seven malevolent women.
Samuel Salomon, a literature professor, has been off work for almost a year after the tragic death of his girlfriend. Samuel has been suffering from a recurring nightmare in which a woman is brutally murdered by a strange ritual. Suddenly, the same woman who appears every night in his dreams is found dead in exactly the same circumstances. Samuel sneaks into the crime scene and there he meets Rachel who has also dreamed about the murder. Together, they will do whatever they can to discover the identity of the mystery woman, entering a terrifying world controlled by the figures who have inspired artists throughout time: The Muses.

[ipc img = "1" type="red"]