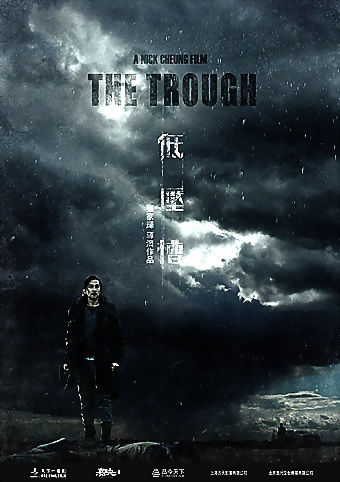 The Trough (2018)
GATUNEK: akcja, kryminalny, dramat
OPIS FiLMU:  Tajny policjant Yu Chau (Nick Cheung) skutecznie zatrzymał wielu przestępców w mieście pełnym zła. Niestety sprawa uprowadzonego dziecka, częściowo ujawnia tożsamość Yu – która przyciąga uwagę grup przestępczych zaczynających polowanie na policjanta pracującego pod przykrywką…. Aby zachować sprawiedliwość w swoim sercu, Yu nie waha się zaryzykować życia, by rozpocząć walkę na śmierć i życie z przywódcą tajemniczej grupy przestępczej.
PLOT: An undercover police officer's identity is exposed when he takes on a child abduction case.
Undercover police officer Yu Chau (Nick Cheung) has successfully apprehended many criminals in the city of full of evil. Because a child abduction case, Yu's identity is starting to be brought to light, attracting the hunt from criminal groups. In order to adhere to justice within his heart, Yu does not hesitate to risk his life to start a life and death battle of wits against the leader of the mysterious criminal group.

EN
WEB-DL
racaty.com/dl676pq7bzl1
megadrive.co/dix6ivj2zfd0
mirrorace.com/m/Ll9f
jheberg.net/captcha/thetrough2018-bigteamcla-720p-web-dl/
vidoza.net/ib18lleb8r4n.html
[collapse]
[ipc img = "1" type="red"]