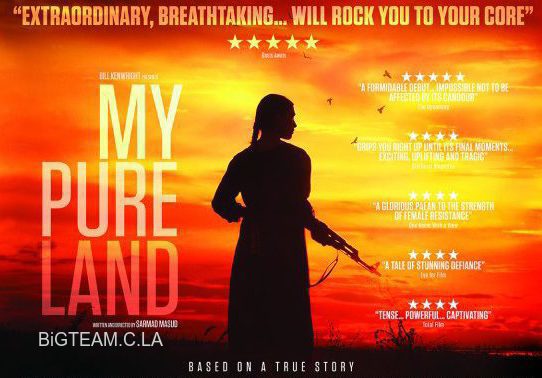 MOJA ZiEMiA / My Pure Land (2017)
GATUNEK: Dramat, Thriller,
OPIS FiLMU:  Mocny, oparty na faktach dramat przedstawiający historię trzech pakistańskich kobiet, które zmuszone są walczyć o swój dom.
PLOT: Three women defend their home against a group of armed men who want to take it forcibly from them.
The film tells the true story of a mother and two daughters who survived a siege on their rural home, picking up guns to fight off a militia of 200 bandits. The women do all they can to survive and with their supply of bullets dwindling they still refuse to give in.






15.07.2018
WEB-DL LEKTOR PL
mirrorace.com/m/49wiz
multiup.org/30c83101ab989241ad64e25724d3810b
megadrive.co/o7d8iy7lv5au
[collapse]
24.06.2018
WEB-DL
ddl.to/cbuu8yxonrcv
mirrorace.com/m/Lsn6
multiup.org/ce322fbee99e022462eabcbbdb0ede57
jheberg.net/captcha/24062018-mypureland20171080pwebdl-bigteamcla/
[collapse]
[ipc img = "1" type="red"]