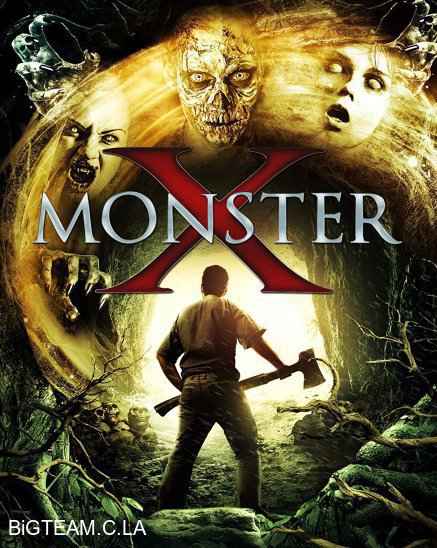 Monster X (2017)
GATUNEK:
OPIS FiLMU:   W tej potwornej opowieści wampiry, wilkołaki i zombie wyrywają się z piekła do naszego świata. Młoda para znajduje się w starym teatrze, gdy schodzą na nich duchy, demony i inne potwory. Będą musieli zaryzykować wszystko, aby pokonać potwory i uratować świat…
PLOT: Two friends hide in an old theater to escape ravenous hordes of vampires, zombies and werewolves.
Monster X is a 2017 American supernatural horror anthology film written and directed by Jaysen P. Buterin (Don't Let the Light In; Beneath the Old Dark House), Daniel B. Iske (Dark Web; Fields of the Dead; The Wretched), Patrick Rea (Arbor Demon aka Enclosure; The Invoking 2; Nailbiter) and Sean van Leijenhorst ('Banshee' segment). It stars Matt Tatroe, Rich Bentz, Leslie Easterbrook and Chris Lazzaro.






09.07.2018
DVDRip
megadrive.co/5q49qou5p3rf
grifthost.com/yuhle2psj39q
streamcherry.com/f/lteraeflolppldmk
streamango.com/f/makaopfesoktklrm
waaw.tv/watch_video.php?v=BrZliOT3ouvt
[collapse]
[ipc img = "1" type="red"]