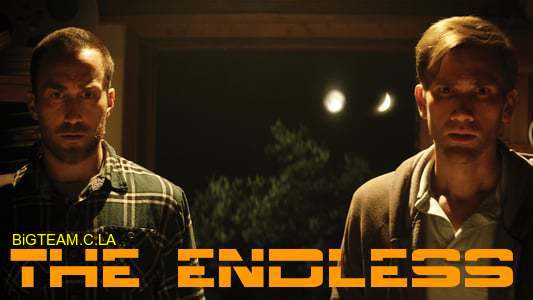 The Endless (2017)
GATUNEK: Fantasy, Horror, Sci-Fi,  
OPIS FiLMU:   Dwaj bracia uciekają z tajemniczej sekty. Dziesięć lat później, gdy wiodą nowe, spokojniejsze życie, dostają zaszyfrowane nagranie od dawnej przyjaciółki. Pod jego wpływem wracają do starego domu, aby uporządkować stare sprawy. Po przybyciu okazuje się, że nie będzie to takie łatwe, szczególnie gdy staną się świadkami przedziwnych wydarzeń, które udowadniają, że wierzenia członków kultu nie są aż tak niedorzeczne jak sądzili.
PLOT: Two brothers return to the cult they fled from years ago to discover that the group's beliefs may be more sane than they once thought.



13.07.2018
BDRip PLSUBBED
ddl.to/kr0aik1g8mfi
grifthost.com/tw2t33gma5jg
mirrorace.com/m/49v4e
multiup.org/e7b1cb94e80620c102e6202554c59122
jheberg.net/captcha/theendless2017plsubbed480pbdripxvidac3lpt/
[collapse]
[ipc img = "1" type="red"]