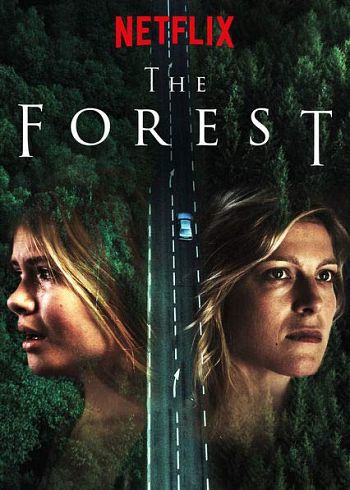 SEZON 1 EPiZOD 6 FiNAL
GATUNEK:
OPIS SERiALU:   … opowiada o śledztwie prowadzonym w sprawie zniknięcia 16-letniej Jennifer z wioski w Ardenach.
Serial bardzo fajny, kolejna europejska produkcja według schematu mała miejscowość, mroczne tajemnice, policjanci z problemami itd. Galeria postaci, przebieg akcji są bardzo podobne do innych produkcji, co w żadnym przypadku nie jest wadą, w końcu np. filmy o Bondzie są bardzo schematyczne, co nie przeszkadza …
PLOT: Sixteen-year-old Jennifer disappears one night from her village in the Ardennes. Captain Gaspard Deker leads the investigation with local cop Virginie Musso, who knew the girl well. They are helped by Eve, a lonely and mysterious woman.

[ipc img = "1" type="red"]