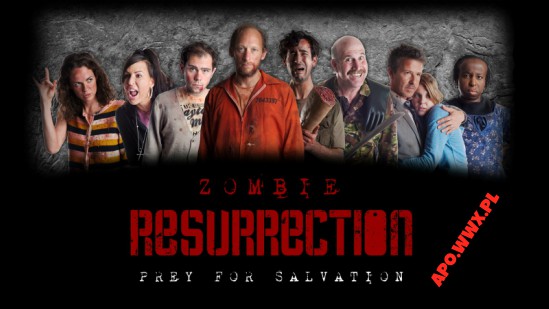 ZOMBIE RESURRECTION (2014)
OPIS FILMU: Piętnaście miesięcy po tym , jak apokalipsa zombie wyniszczyła ludzkość, grupa ocalałych znajduje schronienie w opuszczonym budynku szkoły. Tam natrafiają na tajemniczego nieumarłego, który ma moc ożywiania trupów.
PLOT: 15 months after the apocalypse, a group of survivors are forced to take refuge in an abandoned school, where they encounter a mysterious zombie with the power to bring the undead back to life.
GATUNEK – Horror
[imdb id="tt2267454″]
Zombie Resurrection (2014) BDRip x264-NOSCREENS
ZOMBIE RESURRECTION (2014) HDRIP XVID MP3-RARBG