Oliver Stoned (2014) BDRip x264-NOSCREENS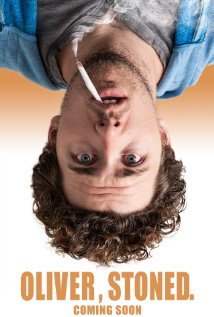 OPIS FILMU: Oliver, amator trawki, po stracie auta zostaje zmuszony do kradzieży samochodu lodziarza. Rekrutuje też swoich szalonych przyjaciół do pomocy przy tropieniu złodzieja.
PLOT: The world's biggest stoner, Oliver, loses a high profile car, forcing him to steal an ice cream truck and enlist his wacky friends to help track down the thief before it's too late.
Director: Tom Morris
Writers: Jaz Kalkat, Tom Morris
Stars: Brea Grant, Briana Lane, Ryan Malgarini
GATUNEK: Komedia
[imdb id="tt3166406″]
Oliver Stoned (2014) BDRip x264-NOSCREENS