WILD IN BLUE (2014) 720P BLURAY YIFY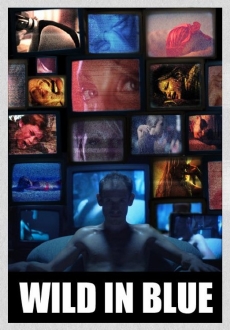 OPIS FILMU: Charlie to narcystyczny nihilista, który w okrytny sposób morduje niewinne kobiety. W świecie pełnym okrucieństwa i przemocy nagrywa film pozbawiony fałszu. Mimo szaleństwa i całej nienawiści pokochasz tego drania.
PLOT: While filming his sadistic relationship with women, a killer's infatuation with a potential victim forces him to confront his past.
Gatunek.: Dramat, Romans, Thriller
WILD IN BLUE (2014) 720P BLURAY YIFY