Bound (2015) DVDRip XviD-EVO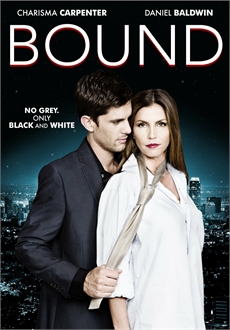 OPIS FILMU: Córka zamożnego agenta nieruchomości zakochuje się w młodszym mężczyźnie. Wraz z nabraną pewnością siebie zaczyna przejmować kontrolę nad własnym życiem.
Plot: The daughter of a wealthy real estate broker falls in love with a younger man, who introduces her to B&D and S&M. Using her newly awakened sexual prowess, she finally takes charge of her own life.
GATUNEK: Thriller
Reżyseria.: Jared Cohn
Scenariusz.: Jared Cohn, Delondra Williams
Aktorzy.: Charisma Carpenter, Daniel Baldwin, Terrell Owens, Steffinnie Phrommany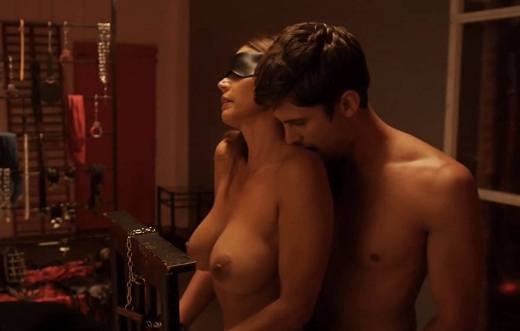 [imdb id="tt4145324″]
Bound (2015) DVDRip XviD-EVO