Killing Jesus / Zabić Jezusa (2015) 720p BluRay x264-YIFY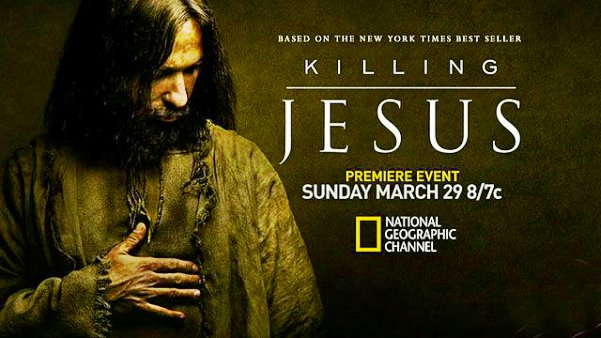 OPIS FILMU – Jest to opowieść o wydarzeniach prowadzących do ukrzyżowania Jezusa. Twórcy chcą się skoncentrować na tle polityczno-społecznym, by pokazać, dlaczego to wydarzenie było nieuniknione i jakie były jego konsekwencje dla świata.
PLOT – A miniseries chronicling the life of Jesus of Nazareth.
GATUNEK – Dramat
[imdb id="tt3609402″]
Killing Jesus / Zabić Jezusa (2015) 720p BluRay x264-YIFY