I Survived a Zombie Holocaust (2014) BDRip x264-RUSTED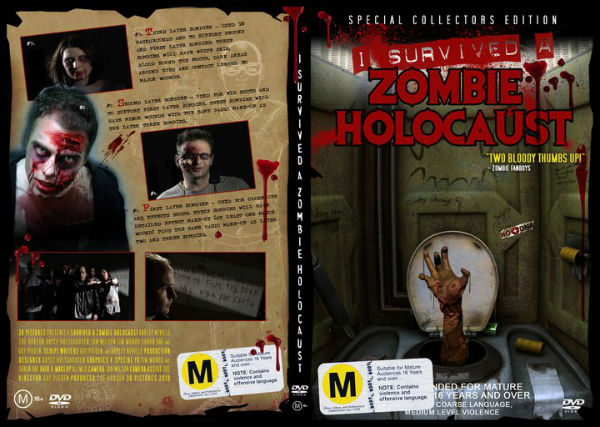 OPIS FILMU – Młody chłopak jest gońcem  na planie filmowym o Zombie – jego pierwszy dzień kończy sie opanowaniem planu przez prawdziwe zombie.
PLOT –  Wesley (Harley Neville) couldn't be happier- he has managed to land a job as a runner for an upcoming horror film, Tonight They Come. He also feels that he's met the girl of his dreams in the set caterer Susan (Jocelyn Christian), which makes things that much better. The only problem is that the director seems keen on using Wesley as a whipping boy to vent his frustrations and to make matters worse, the film's extras all seem to have become zombies intent on killing them all.
GATUNEK – Komedia, Horror
[imdb id="tt2536124″]
I Survived a Zombie Holocaust (2014) BDRip x264-RUSTED