Love and Mercy (2014) BDRip x264-DRONES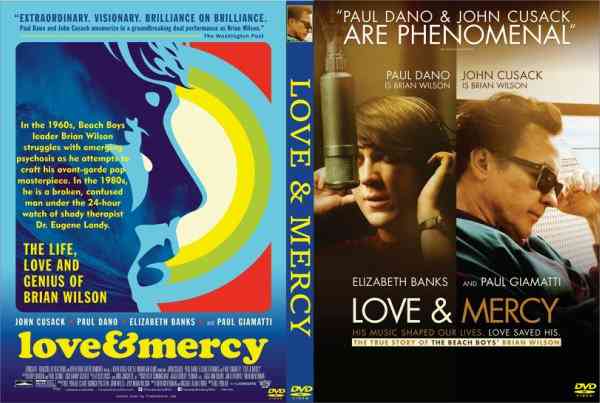 OPIS FILMU – Historia Briana Wilsona, lidera zespołu Beach Boys, a także szansy zmianę życia po spotkaniu sympatycznej Melindy Ledbetter.
PLOT – In the 1960s, young songwriter and recording savant Brian Wilson (Paul Dano) finds himself in the midst of extraordinary success after scoring numerous hit records with The Beach Boys. Following a panic attack, he resigns from concert touring and ventures into the studio intent on creating "the greatest album ever made", Pet Sounds. Meanwhile, his grip on reality slowly loosens as he attempts to cope with the overwhelming voices in his head. Later, in the 1980s, a middle-aged Wilson (John Cusack) is shown to be a broken, confused man under the pharmacological and legal thrall of therapist Dr. Eugene Landy (Paul Giamatti). After meeting Wilson, Cadillac saleswoman Melinda Ledbetter (Elizabeth Banks) is determined to save him from Landy's manipulation.
GATUNEK – Biograficzny, Dramat, Muzyczny
[imdb id="tt0903657″]
Love and Mercy 2014 BDRip x264-DRONES