Beyond The Mask (2015) LIMITED BDRip x264-AN0NYM0US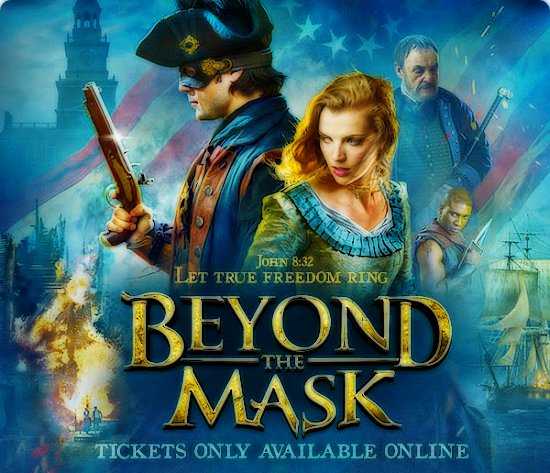 OPIS FILMU – Zniesławiony przez pracodawcę najemnik, William Reynolds, próbuje odzyskać swoje dobre imię i serce ukochanej Charlotty. Przywdziewa maskę i stara się udaremnić odkryty spisek mogący zmienić bieg historii. Za wolność!
PLOT – The chief mercenary for the British East India Company, being double crossed by his former employer, has made his way to the American Colonies. Working to redeem his name, William Reynolds (Andrew Cheney) now hides behind a different mask in hopes of thwarting his former employer. As his past life closes in on him, Will must somehow gain the trust and the help of his beloved Charlotte, a woman he has been lying to, as well as a colonial intellectual by the name of Ben Franklin. All the while he races against time to defuse a plot that could have devastating effect on the birth of a new nation.
GAUNEK – Akcja, Dramat
[imdb id="tt2433040″]
Beyond The Mask (2015) LIMITED BDRip x264-AN0NYM0US
Beyond The Mask 2015 HDRip XviD AC3-EVO