Co się zdarzyło w Las Vegas / What Happens in Vegas (2008) 720p BRRiP-YIFY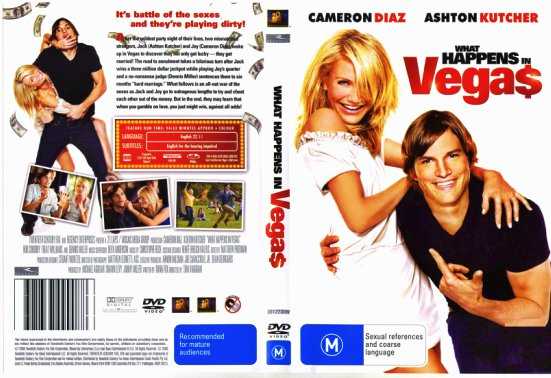 OPIS FILMU – Po nocy w Las Vegas Joy i Jack budzą się jako małżeństwo. Na domiar złego jedno wygrywa fortunę za pieniądze drugiego.
PLOT – A man and a woman are compelled, for legal reasons, to live life as a couple for a limited period of time. At stake is a large amount of money.
GATUNEK – Komedia, Romans
[imdb id="tt1033643″]
Co się zdarzyło w Las Vegas / What Happens in Vegas (2008) 720p BRRiP-YIFY