Frankenstein vs The Mummy (2015) 720p BRRip H264 AAC-RARBG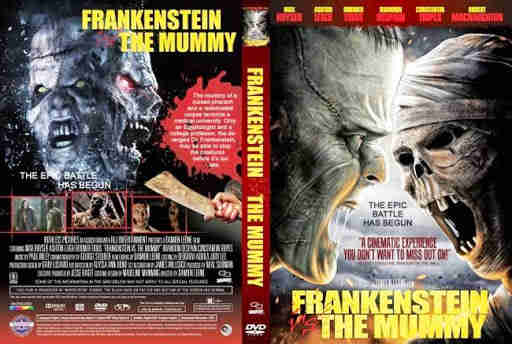 OPiS FiLMU – Mumia egipskiego faraona oraz ożywione zwłoki sieją spustoszenie na terenie medycznego uniwersytetu. Wspólnie z egiptolożką Nahlią Khalil dr Frankenstein próbuje powstrzymać szalejące monstra.
PLOT –  The mummy of a cursed pharaoh and a reanimated corpse terrorize a medical university. Only an Egyptologist and a college professor, the deranged Dr. Frankenstein, may be able to stop the creatures before it's too late.
GATUNEK – Horror
[imdb id="tt3295482″]
Frankenstein vs The Mummy (2015) 720p BRRip H264 AAC-RARBG