Time Out of Mind (2014) BRRip X264 AC3-PLAYNOW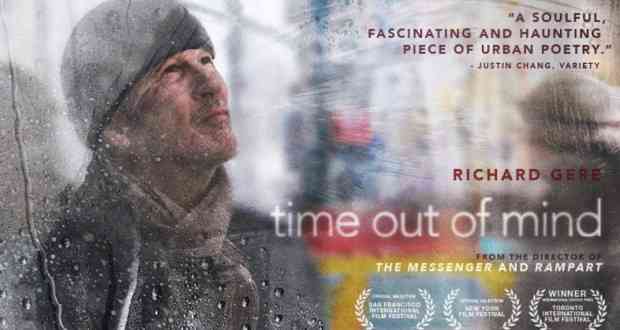 OPiS FiLMU – Bezdomny mężczyzna próbuje nawiązać kontakt ze swoją porzuconą córką.
PLOT – Oren Moverman's drama Time out of Mind stars Richard Gere as George, a homeless, mentally-ill man who has been unable to hold a job for years. He drifts through the city looking for food, alcohol, and shelter. He also tries to make contact with his estranged daughter (Jena Malone). Eventually George takes advantage of some of the social services provided by the city of New York, but he lacks the proper paperwork to get the financial assistance he needs. He befriends a fellow homeless man (Ben Vereen) who claims to have been a successful jazz musician. Time Out of Mind screened at the 2014 Toronto International Film Festival.
GATUNEK – Dramat
[imdb id="tt3505712″]
Time Out of Mind (2014) BRRip X264 AC3-PLAYNOW