Kenau: Wojowniczka z Haarlemu / Kenau (2014)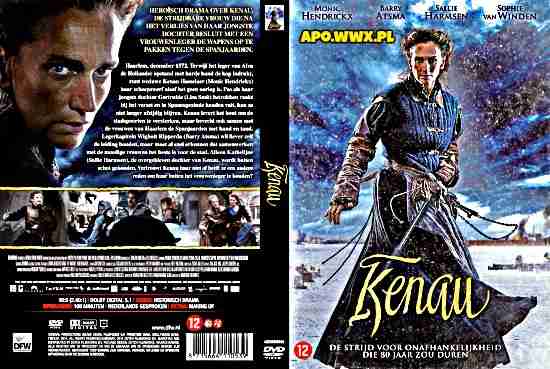 OPiS FiLMU – Rok 1572. Holenderskie miasto Haarlem zostaje zaatakowane przez armię króla Filipa II. Dzielna Kenau Simonsdochter Hasselaer formuje żeńską brygadę, która rozpoczyna heroiczną walkę o wolność miasta.
PLOT – While she fights a heroic battle against the Spanish besieger with her female army, Kenau, driven by hate and sorrow of the execution of her youngest daughter, is threatened to also lose her eldest daughter, because her fear and pain are covered by her stubborn closeness.
GATUNEK – Przygodowy, Historyczny, Akcja
[imdb id="tt2512170″]
Kenau: Wojowniczka z Haarlemu / Kenau (2014) PL BRRip XviD-KiER